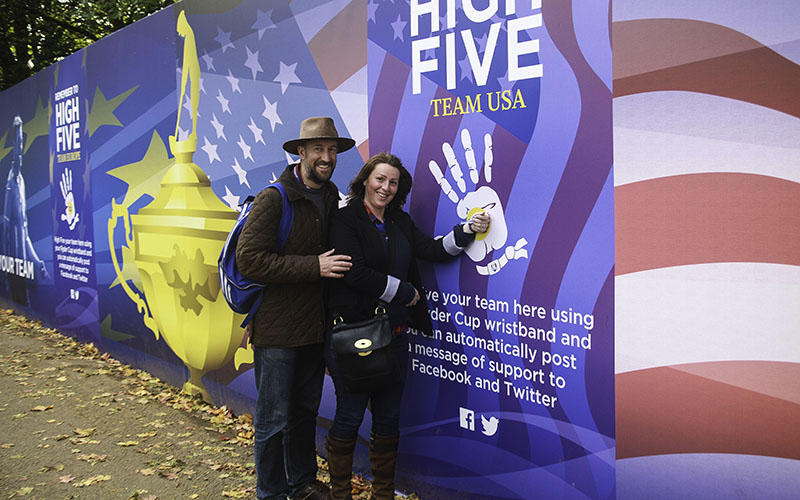 What is RFID Event Management?
Event management is the behind-the-scenes planning of bringing together guests, sponsors, and stakeholders to create a memorable and profitable event for your business. As the cost of organizing such events continue to rise, maximizing your returns from them is critical. Event Management is no longer only about efficiency and automation; instead, an increasing number of organizations now demand event management solutions that improve data capturing and engage attendees using a social media strategy.
To deliver on these demands, you will need to overcome the following challenges in event management:
Ensuring event access control
Every event needs a method of registration, admission, and an efficient way to log attendance. For some events, the need to eliminate counterfeit passes is a key focus. And in situations where there are exclusive areas, a quick and accurate way of providing access is also a must.
Enrich communications and marketing at the event
The goal of any event is to communicate company and sponsor messages, create networking opportunities, and develop new leads. Ensuring all event collateral are received by attendees is considered top priority.
Enhance business intelligence from event results
It's not enough that guests are at the event. Businesses are demanding heightened visitor analytics including length of stay, peak traffic time, population segmentation, and event area hot spots. More information equates to critical business intelligence that boosts future performance.
Event Management using Radio Frequency Identification (RFID) is the answer to overcoming these obstacles. By using an RFID Event Management system, requirements such as automated access control, effective on-site marketing, and data-rich business intelligence can all be delivered using one customized solution.
Benefits of RFID Event Management
Attendee Identification & Authentication
Manage Access to Restricted Areas
Valuable Data for Analysis
Streamline Registration
Stop Counterfeit Passes
Event Management using RFID
By integrating RFID technology into PR events, trade shows, and corporate conferences, event managers are able to provide event planning and production strategies that deliver measurable results. Attendees are provided wearable RFID tags such as lanyards, badges, and wristbands that contain pre-registered guest information. This allows them to access the event easily, while event organizers are able to automatically authenticate guests and capture attendance data as they arrive.
When attendees move through different zones of the event, the RFID tags broadcast their location and interaction patterns. Simple RFID Event Management applications can enable streamlined registration processes and VIP access management. Advanced configurations, on the other hand, can provide specific interaction information, and integrate with social media platforms to broadcast real-time participant engagement. The result is the ability to capture large amounts of valuable information that can be used for data mining to optimize an organization's sales and marketing processes.